4 Ways To Quickly Improve Your Home's Value
3 min read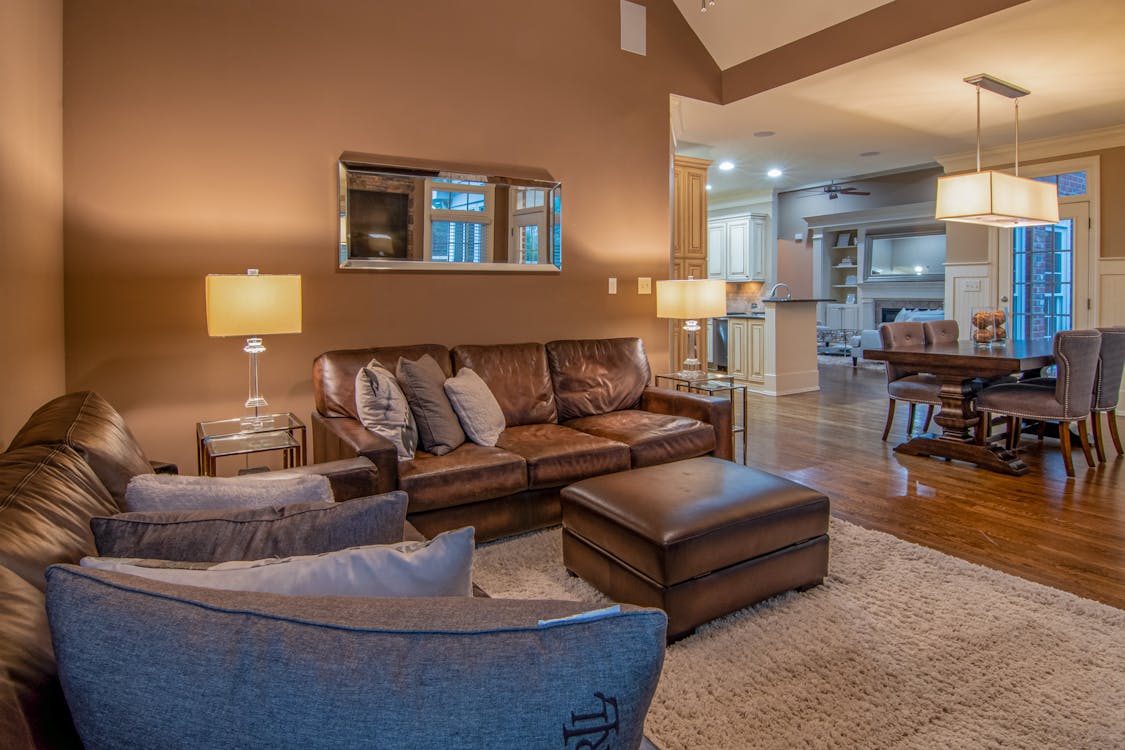 Have you recently put your home up for sale, but have quickly realised that you don't have enough time to remodel your home before it goes up on the market? However, it's important to know that you don't need a lot of time and money to make small improvements that will quickly improve your home's value. By making just a few small changes to revamp your home, you can increase the likelihood of improving your home's value and getting more money for your property. Here are 4 ways you can quickly improve your home's value.
Paint Your Walls
One of the best ways you can make your home look much fresher and more modern is by repainting your walls. Over the years, your paint can get discoloured or chipped with daily living. Whilst this is natural, it can make your home look old and dated. If you want to make your home look better and fresher, you should quickly repaint your walls so you can update your interiors without much effort. Top Tip: Put some old fitted bed sheets over furniture to protect it from stray paint droplets!
Improve Your Exterior
Your curb appeal is extremely important when it comes to putting a home up for sale. Your curb appeal refers to the exteriors of your home, such as your driveway, front door, front garden and brickwork. How people will see your home from the curb is the first impression they will get, so you need to make sure it's a good one. You should pressure wash your brickwork and driveway, mow the lawn and plant new flowers – you should even repaint the front door if it's chipped! Improving your home's curb appeal could add figures to the sale value of your home!
Clean and Declutter
A home that is untidy and unclean looks like it hasn't been looked after properly, which can massively decrease its value. Before showings, you should thoroughly declutter and clean your home, paying close attention to otherwise neglected areas such as corners and ceilings. If you need to, you should consider putting unnecessary clutter in storage. This will make your home look much tidier, and give the impression that your home has been very well cared for, which is what potential buyers are looking for most of all. You should also take care to wash your soft furnishings, which may garner unpleasant odours.
Stage Your Home
One of the best ways you can increase your home's value is to stage your home – a staged home is far more likely to sell than other houses. Staging a home involves making your home look welcoming and inviting, making it look like a home well lived in. Fresh flowers, well-placed magazines and nice smells are all important when it comes to staging a home. However, things as simple as putting fresh duvet cover sets on beds and dusting ornaments all contribute to staging a home well.
You don't need to spend thousands on remodelling your home and adding extensions to increase your home's value – by keeping these 4 things in mind, you will be better prepared to put your home on the market.