Elements To Give a Modern Look to Your Garden
4 min read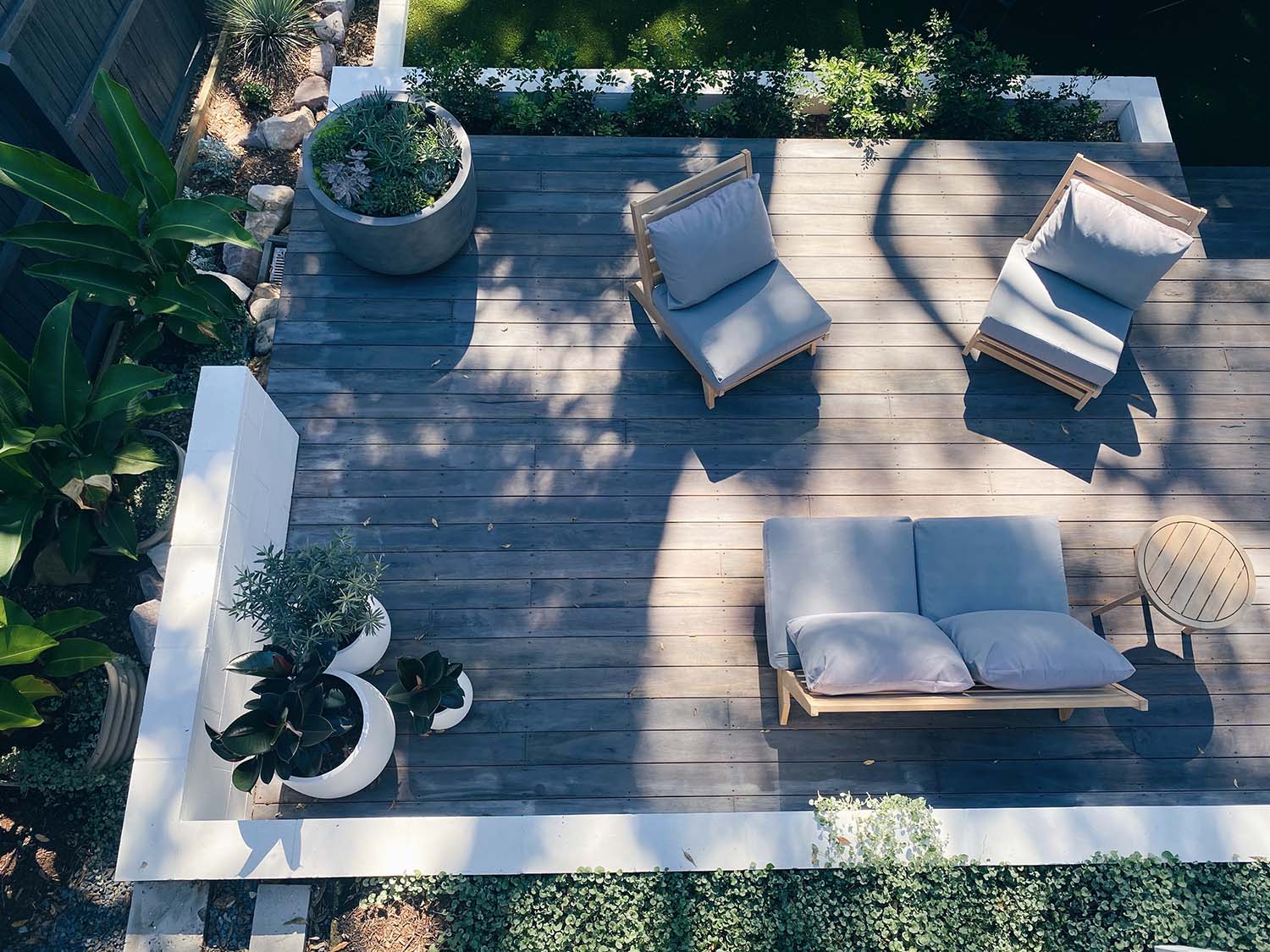 The summer season is almost over. However, that doesn't mean you can't engage in some last-time home projects to get ready for the upcoming fall. Many homeowners decide to make some improvements inside their home. Although others decide to transform their outdoor area, using modern garden ideas to create a new look.
The great thing about redesigning a garden is that you have plenty of options to choose from. You want to create a landscape that is functional and aesthetically appealing at the same time. The key to do this successfully is to come up with a good layout and combine it with the right planting to create the garden of your dreams.
From installing a well-designed decking to adding decorative items, there are a few things you should consider that will give your current outdoor area a modern look. To get you started right, think about these modern garden ideas in the shape of five essential elements you need for your next project.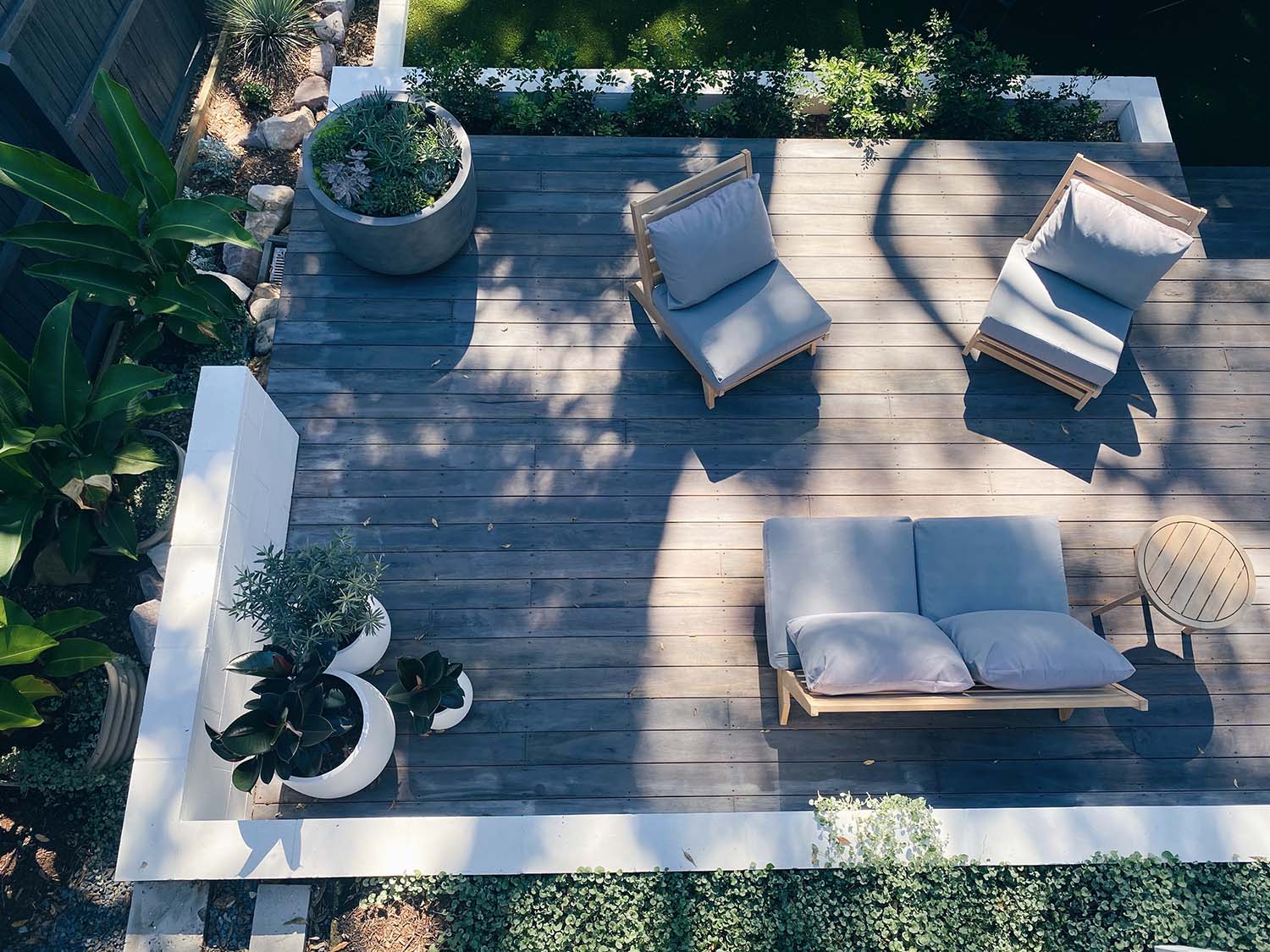 A sleek decking
Your first step to creating a modern garden is to install sleek decking. Doing so will add visual interest to the space. Also make it more appealing to your visitors. There are numerous styles available. This means you can choose the one you believe will best fit your current theme.
In general, the overall price of garden decking mainly depends on the material you use as well as the size of the entire outdoor area. For example, hardwood is the most widely used material as it has a timeless beauty and it is durable and long-lasting.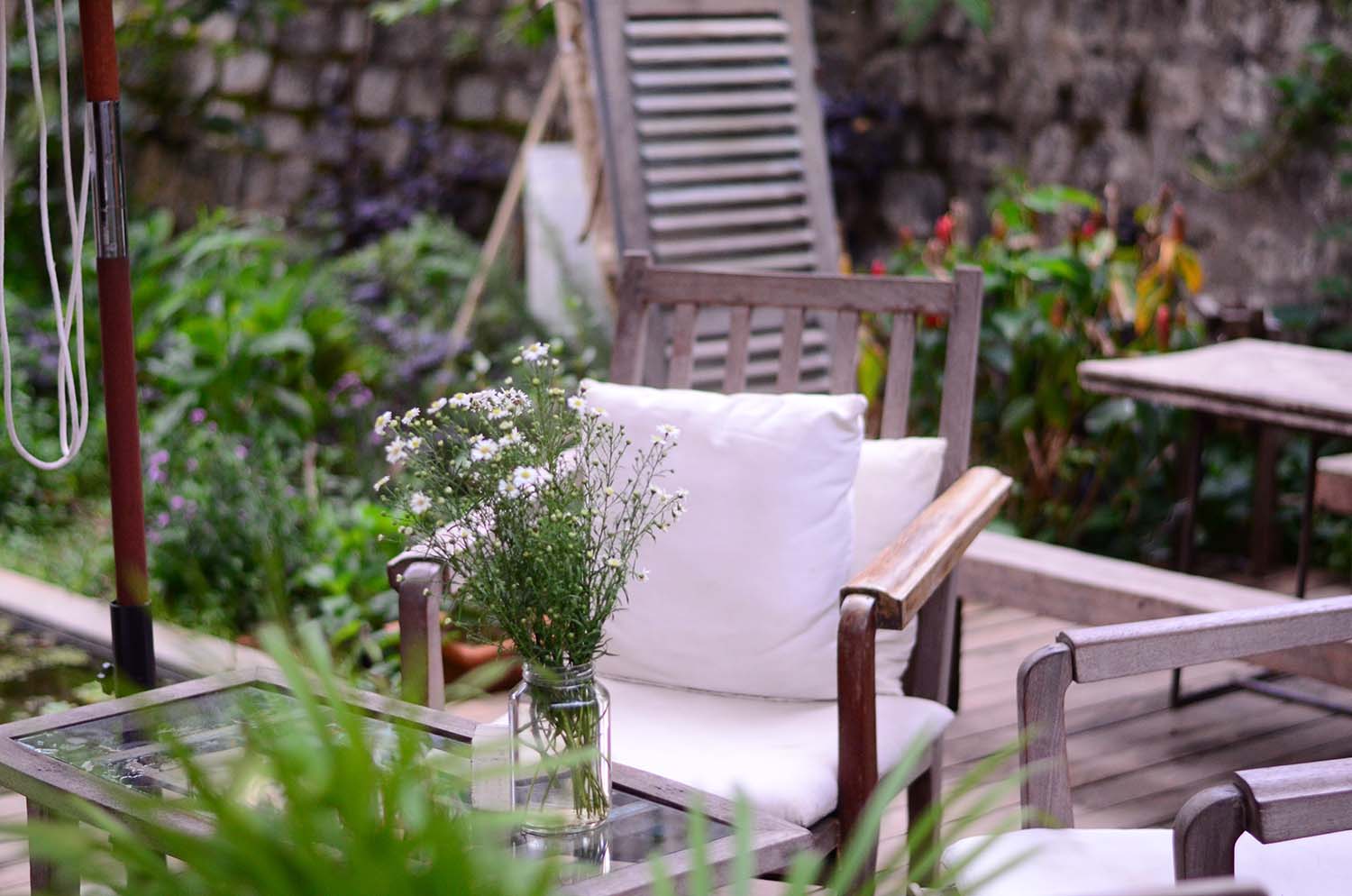 Modern furniture pieces
Another element you should consider incorporating in your garden to achieve a modern look is furniture. There are plenty of good outdoor seating pieces you can add. Ones that will serve a functional purpose while creating an aesthetically appealing space.
For example, do you have an unused corner in your garden? You can add a comfy corner sofa and a matching coffee table. Decorate the sofa with patterned pillows and throws to keep you warm during chilly nights.
If your space allows it, build a fire pit and add a couple of modern loungers to immerse yourself in the lush greenery of your garden.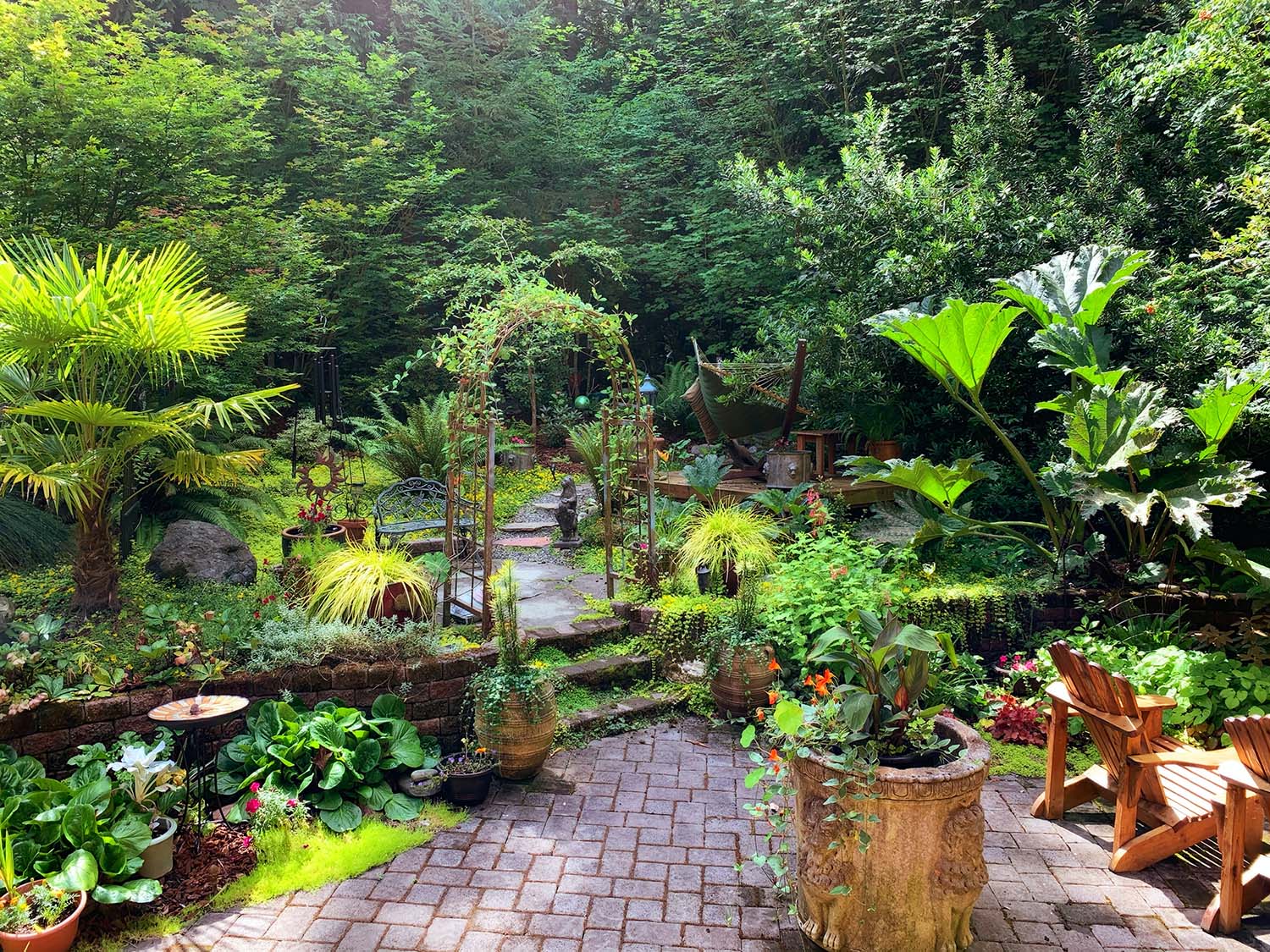 An eye-catching garden design
No matter the size and shape of your garden, you will need to plant beautiful blooms to transform your outdoors into an elegant retreat. The key is to create an eye-catching garden design. One that features plants and flowers that will bring colour and vibrancy to the space.
For example, garden walls are a very popular option. They give you the opportunity to be creative with the space. Furthermore, you can section off areas and create walkways to dazzle your guests. Also consider using different items such as crates or frames to display your plants.
If you are looking for something minimalistic, then adding plant pots in different sizes and neutral colours can easily add a more modern look to your garden.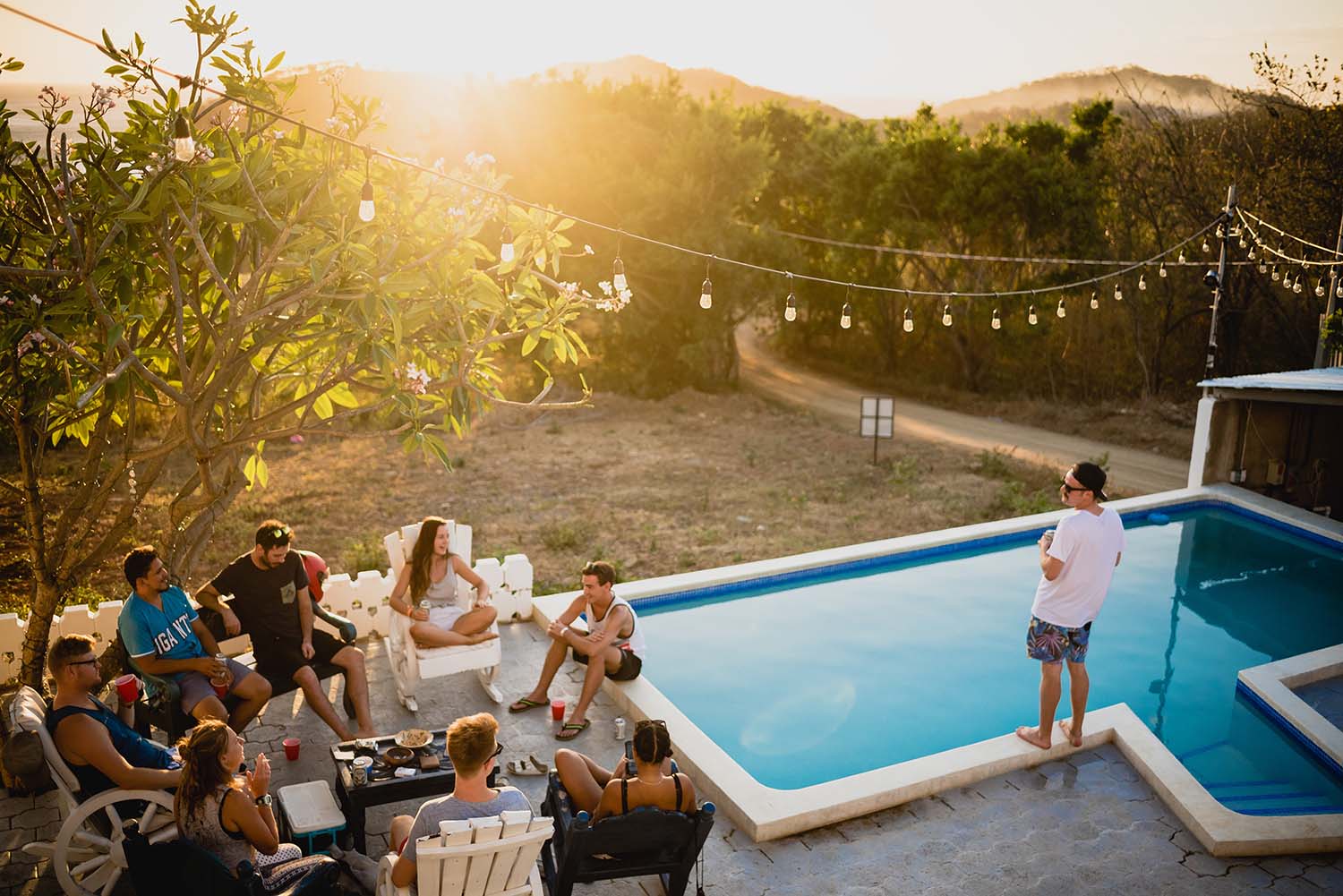 Creative lighting fixtures
Lighting fixtures are another essential element you need to design a modern-looking garden. Installing the right lights can make the atmosphere in your outdoor area seem cosier and warmer while adding interest to your patio.
For example, if you have a pergola in your garden, then you can wrap yellow string lights around it to light up the seating area below it and make the space more welcoming.
If you are looking for something simpler, then LED grow lights are a perfect choice to install around the pathways and all over the garden to create a dreamy glow.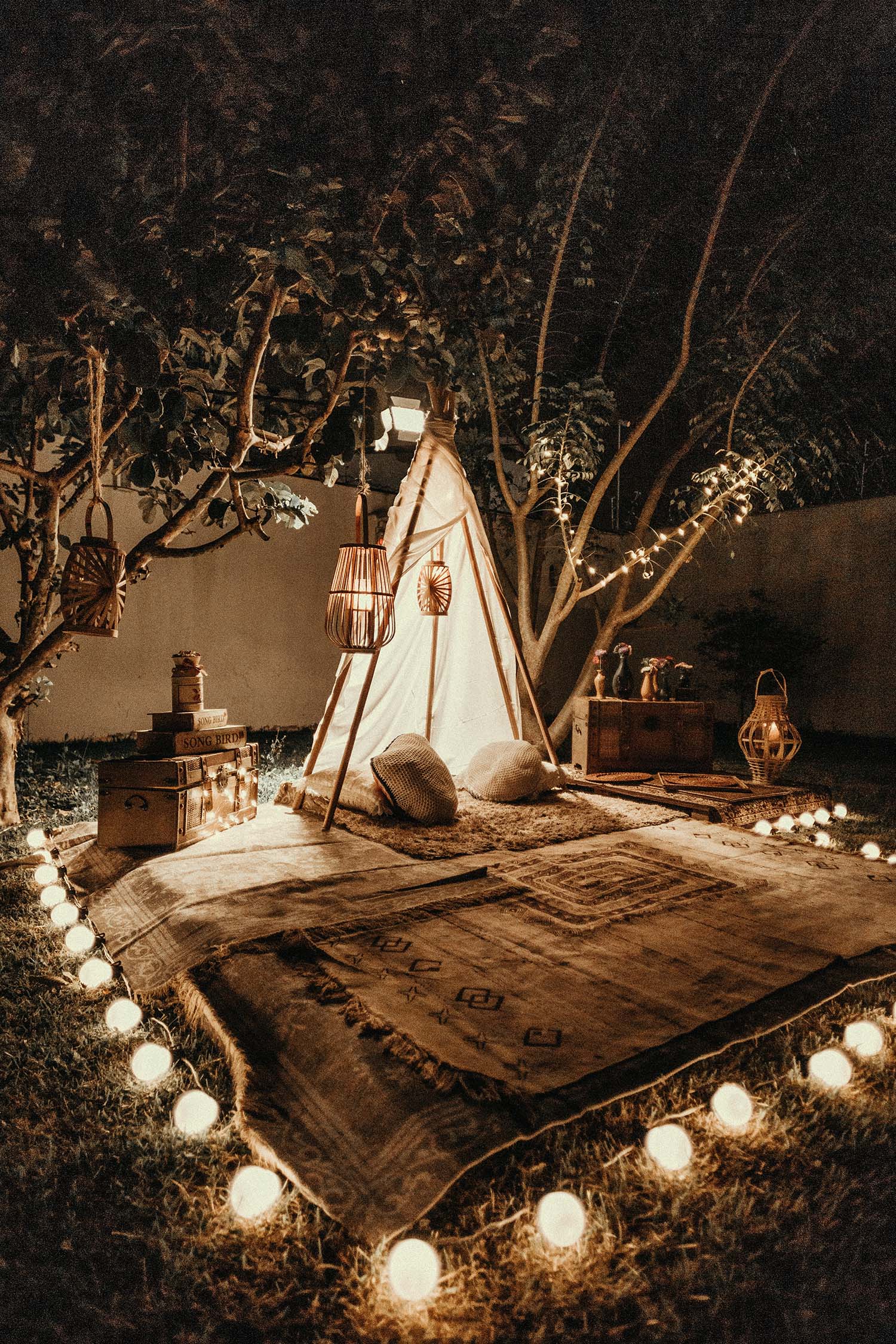 Decorative elements
In order to complete your modern garden, you will need to add decorative elements all around it. From fragranced candles to pillows and throws, there are many items you can include to build a well-designed outdoor area.
For example, statues are a very popular garden ornament that you can place along the pathways to give your outdoors a zen-like feel. If you have pavers, decorate the in-between space with some pebbles and stones to enhance the visual interest.
Other decorative elements you can add include birdbaths, fountains and elegant planters.
Final thoughts
Your garden may be beautiful. But with some simple modern garden ideas and the right decorative items you can easily turn it into the modern oasis you've been dreaming of. In order to do it properly, you will need to come up with a well-designed layout that will feature elements that will help take your outdoor area to the next level.
Maximise comfort with modern-looking seating furniture. Add various garden ornaments. Consider the lighting … there are many things you can do to create an aesthetically appealing exterior.
Need help in the process? Borrow some of the ideas from this post and flawlessly transform your garden.