Factors To Consider In Buying A Wine Cooler
3 min read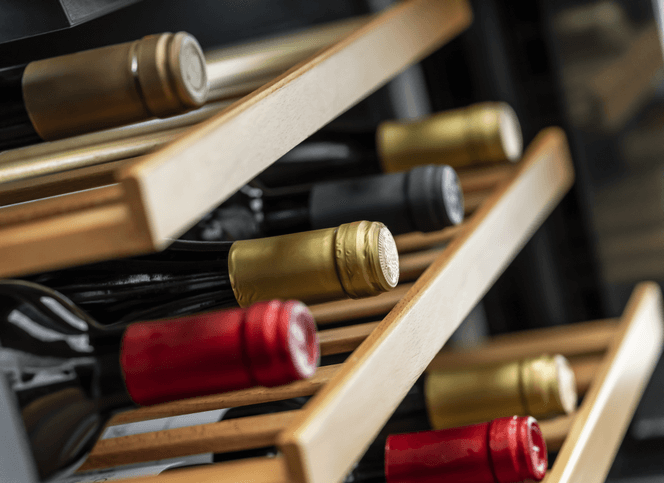 If you are looking for ways to improve your home appliances, a wine cellar could be what you need to take it to the next level. In that case, a wine cooler for your dining room, bar, or basement would be a good investment. In most cases, you can order a wine fridge online from various online stores, including Bodega43 UK and have it delivered right to your home. However, you should pay close attention to the kind of fridge you purchase since it will affect how long your wine fridge will last. Therefore, you should pay close attention to the brand, design, and how many bottles of wine you can store. Luckily, you can use online customer reviews on company websites to learn more about their products and services before purchasing. Each customer review is based on past customers' experiences and input for concerns that they leave for a wine cooler brand or retailer.
What Is A Wine Cooler?
A wine cooler is a device that stores and preserves your wine collection. It keeps your wine chilled at higher temperatures than a standard fridge for food and beverages. A wine fridge will generally cool the temperatures of your red and white wine, champagne, and other sparkling wines. In addition, many people are unaware that wine intended to be cellared accounts for barely 1% of the market today, and specialists evaluate this based on the bottle price. So, if a bottle of wine costs less than $30, you should drink it as quickly as possible. Furthermore, the temperature in your wine fridge should be consistent, and you should keep wine out of direct sunlightbecause UV rays mature your wine at rapid speeds.
Features Of A Wine Cooler You Should Consider
Many various types of wine coolers are available to keep your favourite bottles of wine in a way that will improve their flavour, aroma, and integrity. However, not all of them are created equal, so how can you determine which is best for you? Fortunately, you can browse through a few wine cooler models and brands to decide which one suits your space best by considering some features such as LED interior lighting, double-paned and tinted glass, safety locks, temperature and humidity control, and carbon filters, and perhaps reversible doors for limited space.
What Size Wine Cooler Should You Buy?
You must first evaluate your space for a wine fridge before deciding on unit size. Do you think you'll be able to fit beneath your kitchen counter? Will you let it stand alone? How extensive is your wine collection, and how much can you keep at once? You should begin measuring your area for a wine fridge.
Where Will You Store Your Wine?
Wine coolers are available in a variety of designs and sizes. Since wine fridges are modular, you can always add more units side by side to accommodate your growing wine collection. Additionally, there are also a few popular locations to store your wine in which experts compiled a list of critical factors to consider when selecting a wine cooler for your next to remodel to ensure you get nothing but the best for where you might want to put your wine fridge, such as under the stairs, under your kitchen counter, alongside your regular fridge, or in your basement.