Home Renovation Projects With The Best ROI (Return On Investment) | K102
1 min read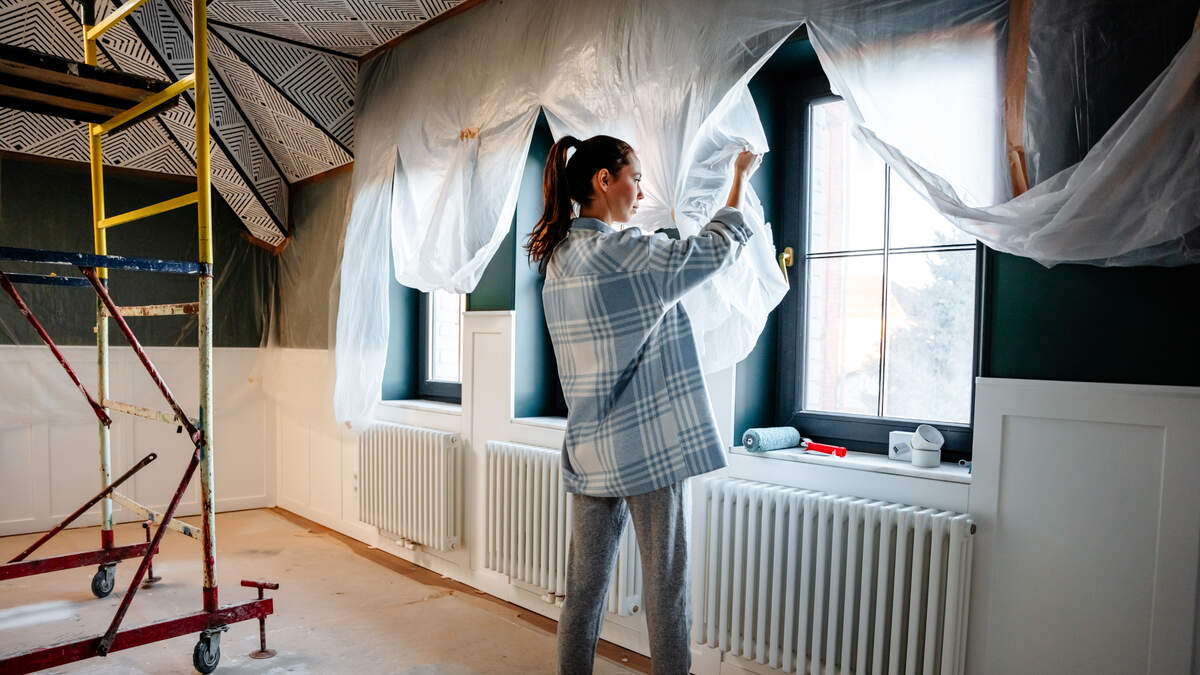 If you watch enough HGTV, you may be itching to do a home reno of your own. Many homeowners plan to remodel at some point, with sparkling new bathrooms being the most popular home improvement project, according to research from Contractor Growth Network. Big kitchen and basement renovations are the next most popular, but when it's time to sell, these projects don't always deliver their money's worth in improved home value.
In fact, a report from Zonda, a housing market research and analytics firm, finds that homeowners are only getting a 60% return on their renovation investments. It shows that the projects that offer the greatest returns in resale value aren't new kitchens and baths, but projects related to a home's curb appeal. "You have to throw away everything you see on HGTV," explains Todd Tomalak, Zonda's principal of building products research.
It turns out, homeowners can only expect a 100% return on investment from a handful of renovations or additions:
Converting a heating, ventilation and air-conditioning system from a furnace to electric.
Replacing siding with stone veneer
Upgrading to a steel front door.
Minor kitchen remodeling, like painting and upgrading the backsplash, does bring high returns, but the research from Zonda finds that major kitchen and bathroom renos do not.
Getty Images