Latest trends in home improvement on display at Home Remodeling Showcase | Home & Garden
42 min read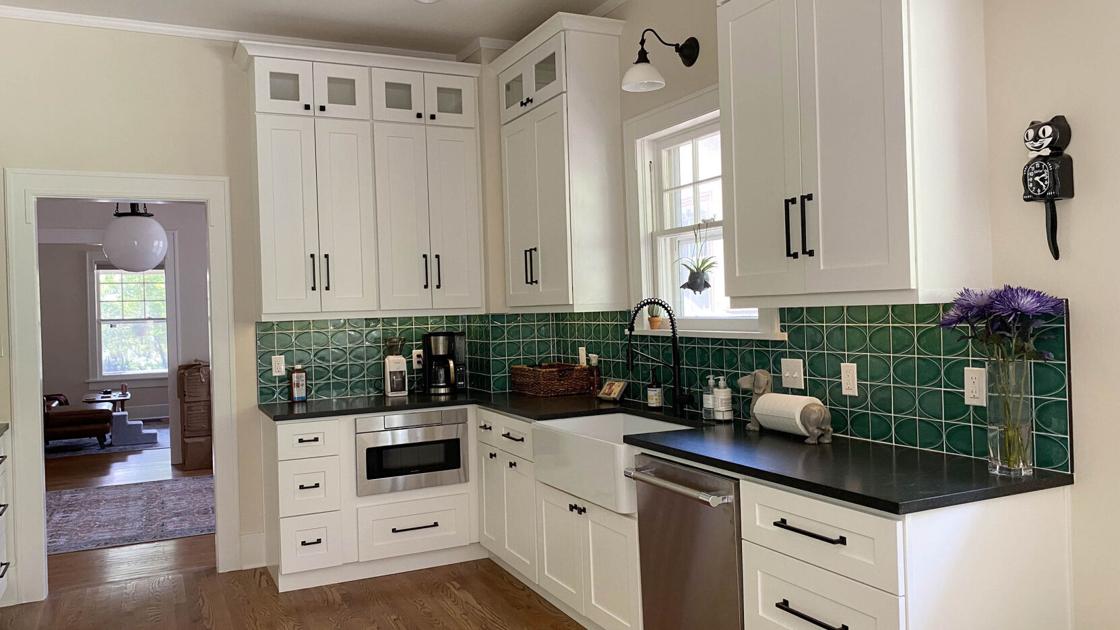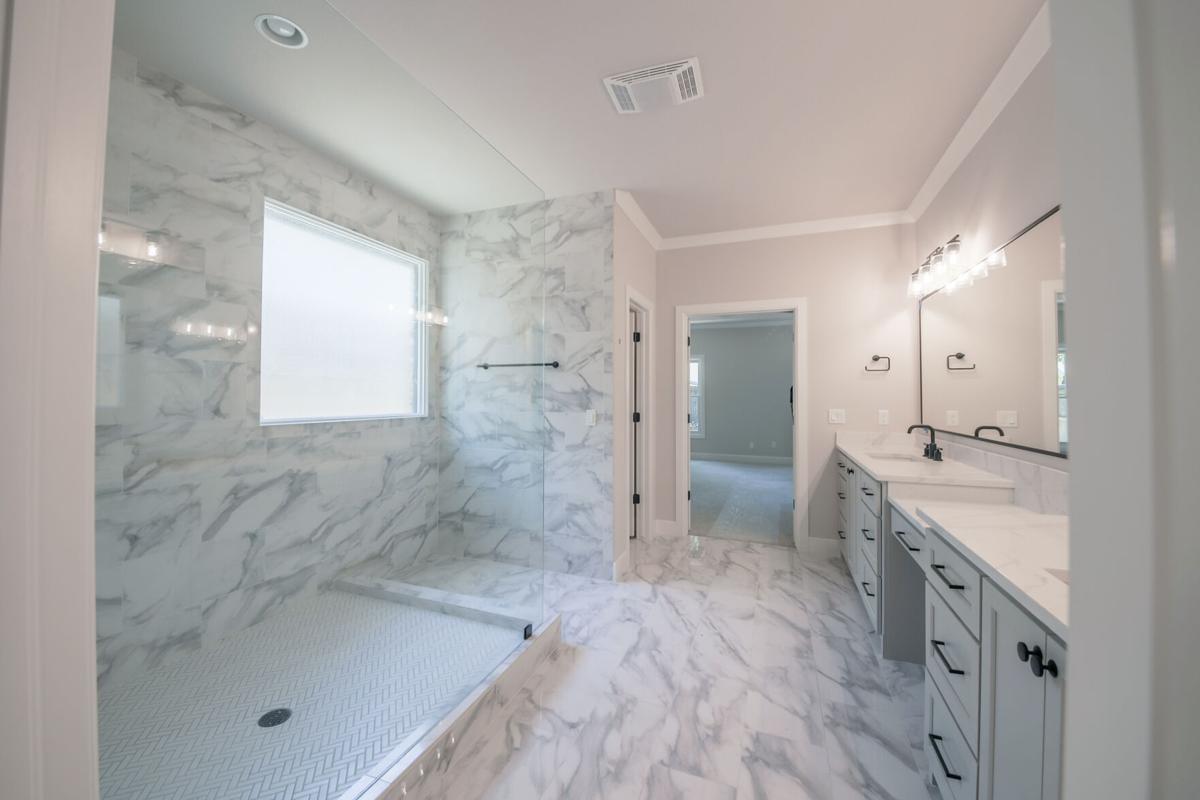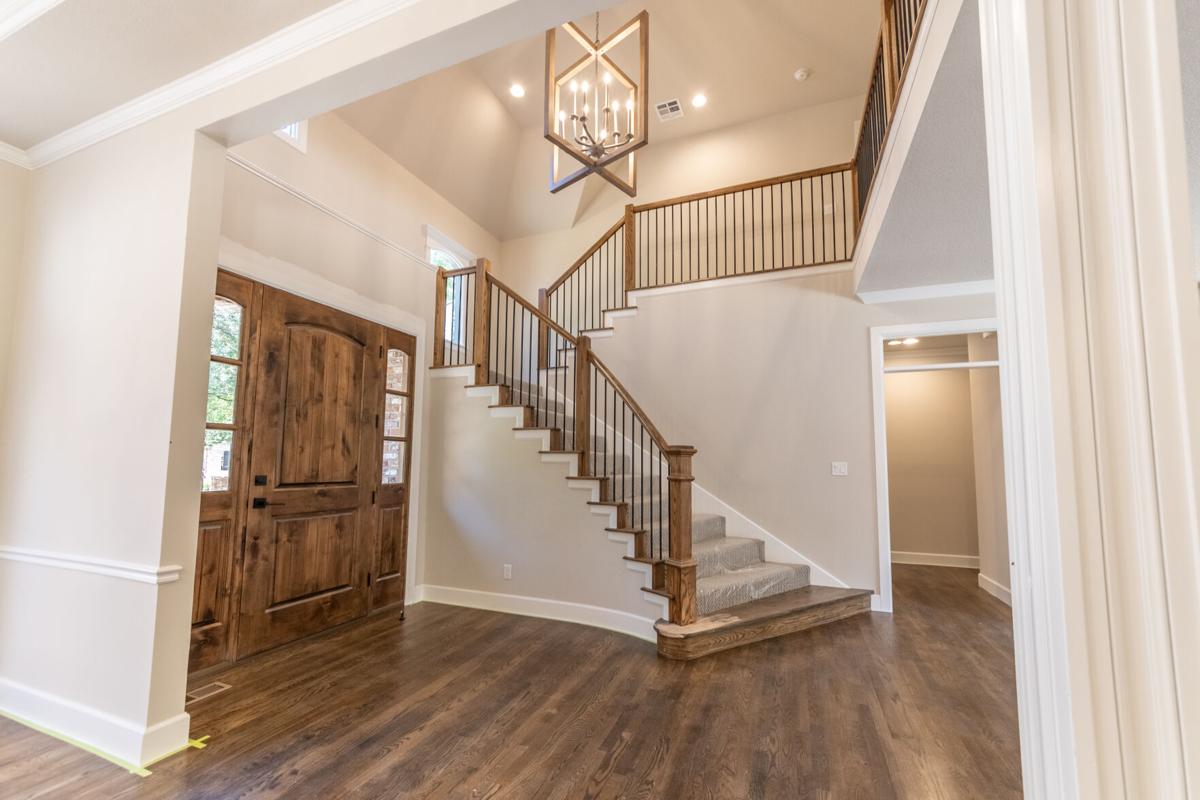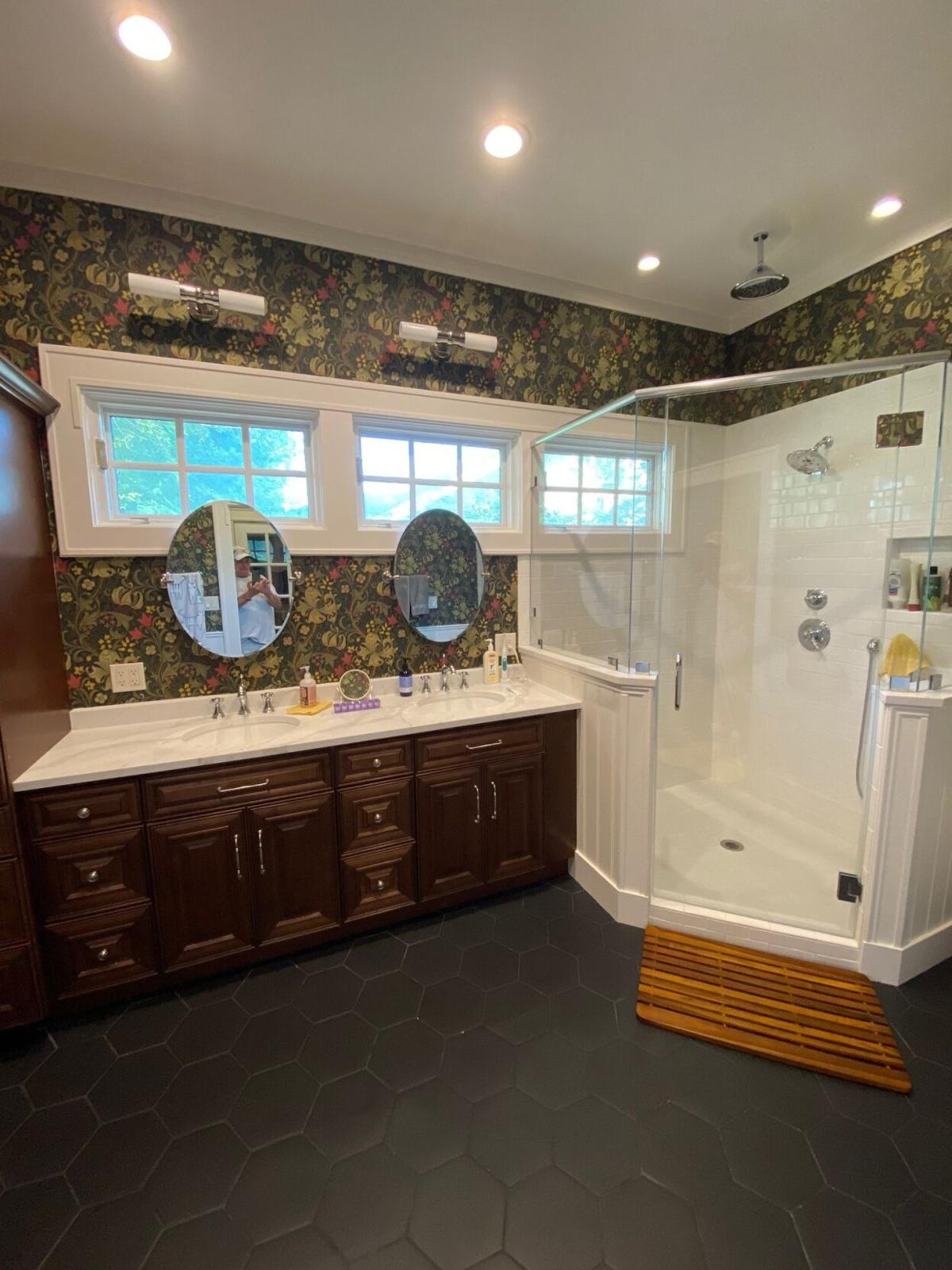 Homeowners itching to start their next home improvement project will have ample inspiration Sept. 25-26 at the 21st Home Remodeling Showcase.
The event, presented by the Remodelers Council of the Home Builders Association of Greater Tulsa, spotlights a variety of remodeling projects from the area's top remodelers, including everything from master suite additions and kitchen renovations to whole-house remodels.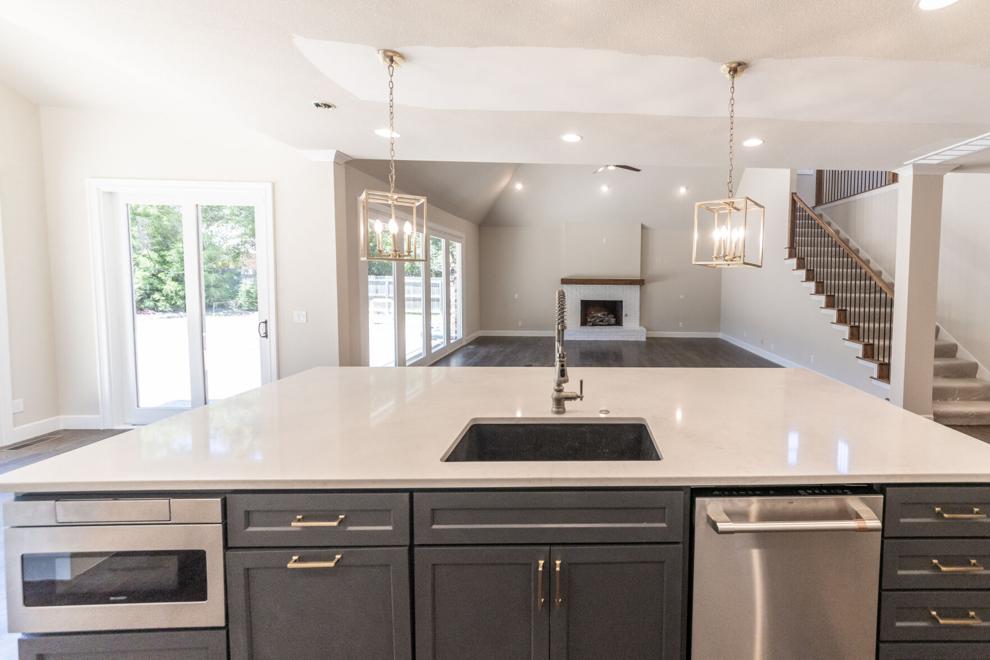 Demand for home remodeling contractors and interior designers continues to be high as homeowners spend more time in their residences amid the ongoing pandemic, said local builder and home remodeler Brian Wiggs, chairman of the event for the past two years.
"Particularly in this last couple of years, with so many more people working from home and just being at home more, it makes us want to update our homes. You are looking at it more, so you say, 'It's finally time to do that project,' " Wiggs said.
"And many people are choosing to travel less so they have that money set aside and decide to spend it on a pool or update another part of the house that they can enjoy."
There are always new trends, colors and looks that homeowners can seek out to give their home a refresh. You home may be perfectly sound, but every home starts looking dated as the years pass.
"It is just like wearing a wide lapel suit with a vest," Wiggs said. "It might have been great for prom, but it does not work anymore."
Remodeling is preferred by many people who love their current neighborhood, so they would rather update the existing home than vacate and buy something new.
Wiggs has taken part in the Home Remodeling Showcase for about the past 15 years. He said the event started as a trade show at one location and evolved into the tour of recent job sites in the Tulsa area.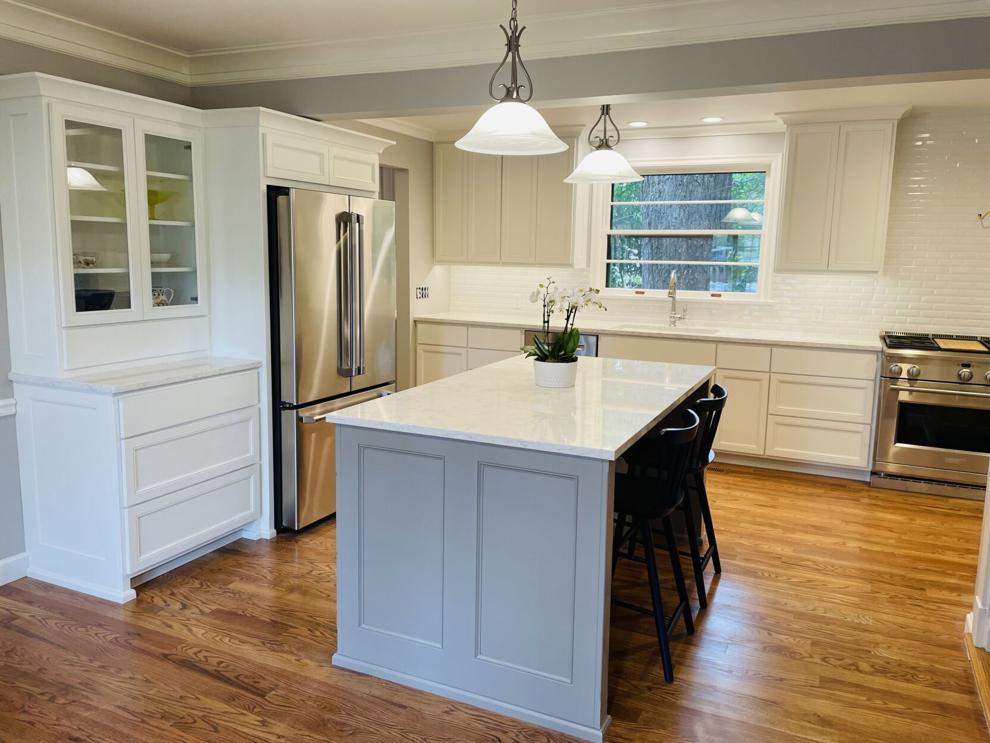 As a remodeler, Wiggs likes the tour format because it allows him to "get my product in front of people."
But the format is also beneficial for people seeking contractors, too.
"It is worthwhile for people coming who want to remodel their house in any capacity. If you want a professional to do it and you are ready to start sorting through the marketplace, it can be extremely difficult because there are so many people out there," Wiggs said.
The professionals featured on the Showcase are people you know you can trust in your home, he said.
Each year, guests can expect to see a variety of projects.
This year, two of the homes have been completely remodeled in every room, including one completed by Wiggs' company that had been damaged in a fire. The other is a historical home at 210 E. 18th St. that was remodeled by Grant Home Remodel & Restoration, Wiggs said.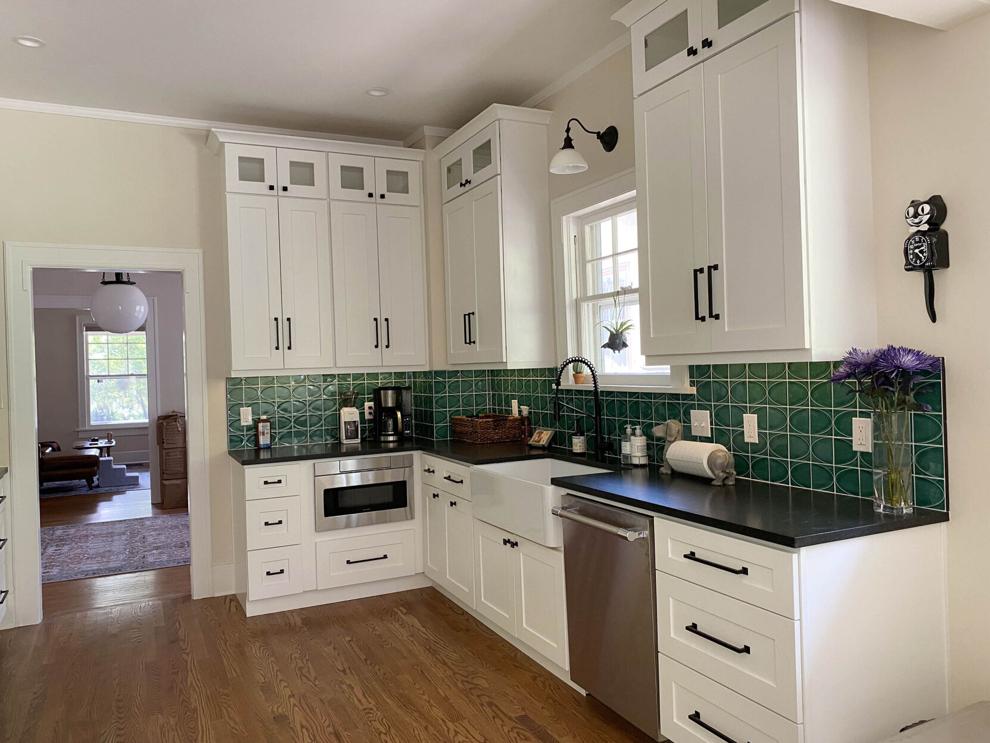 "To work on a home like that, you have to understand the history and maintain the integrity," he said.
Also during the Showcase, representatives from some of the area's top remodeling companies are on hand inside each home to answer your questions.
Some people might not be interested in a whole-home remodel, but would rather see how the design professionals integrate an update into their space. The Showcase offers insight into projects of a wide range of budgets, he said.
So what are the trends in remodeling this year that guests can expect to see?
"I think what I'm seeing now is lighter, brighter colors. We have gone through times with deep stains and darker colors, but everything seems brighter in general," Wiggs said.
"We are also seeing spaces that are just more open and airy with larger windows and doors and lots of light," Wiggs said.
Pella of Oklahoma is the platinum sponsor of the 2021 Home Remodeling Showcase and proceeds from the event will benefit John 3:16 Mission.
To get tickets, guests can go to any location on the Showcase. The costs is $10 for adults, and children 12 and under are free with a paid adult. A ticket allows access to participating and virtual homes on Tour. Home access will vary by project.
For more information and to find the guide, go to tulsahba.com
Here are the locations as well as a virtual tour that can be viewed online:
3131 S. Utica Ave.
In this older home, the original footprint was expanded. The remodel includes a laundry room and kitchen update where floors and cabinets were replaced. A wall was opened up between dining and kitchen to make the space more functional.
210 E. 18th St.
Grant Home Remodel & Restoration
This 1910 Craftsman home was restored with historical reverence and attention to detail in every room.
2201 E. Forest Blvd.
The remodel of this 1934 Tudor Style home was done so the original character was kept intact. Includes a master suite addition, complete kitchen renovation, outdoor living enhancements and modifications in the basement to make it a pub room with wine storage.
1417 E. 46th St.
In this 1958 ranch-style house, the owner wanted an open concept home for better flow. The remodel modernized this residence while retaining the charm.
4705 S. Columbia Place
The goal for this kitchen remodel was to update and include modern amenities to make the perfect space for entertaining. Warm touches were added to this inviting multipurpose space.
4104 S. Atlanta Ave.
See the renovation and add-on to this Gustav Stickley Arts and Craftman home where a room was reconstructed, ceiling height increased and the home's grand entrance enlarged.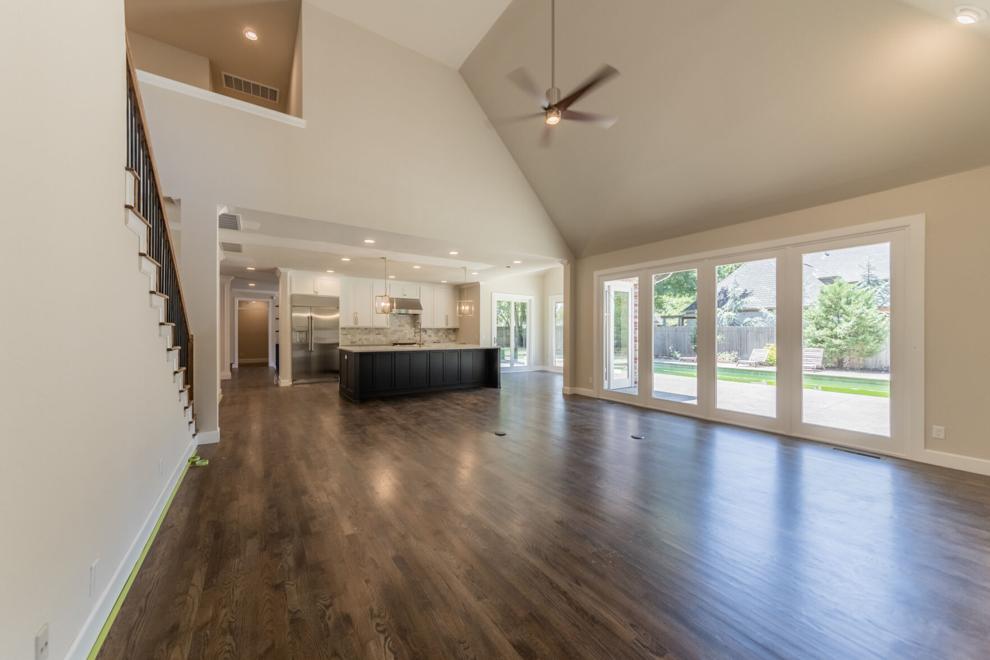 10648 S. Erie Place
This traditional early 2000s home was damaged by fire. The whole-home remodel includes the latest in appliances and new furnishings.
VIRTUAL TOUR
Renovations by Helms: Whole House Renovation
Bagelarium a new restaurant by Andolini's owners
https://tulsaworld.com/lifestyles/home-and-garden/latest-trends-in-home-improvement-on-display-at-home-remodeling-showcase/article_13674cc8-14d2-11ec-b452-f34fa36ecc8c.html