Top 12 Plant Nurseries & Garden Centers in Greater Houston
5 min read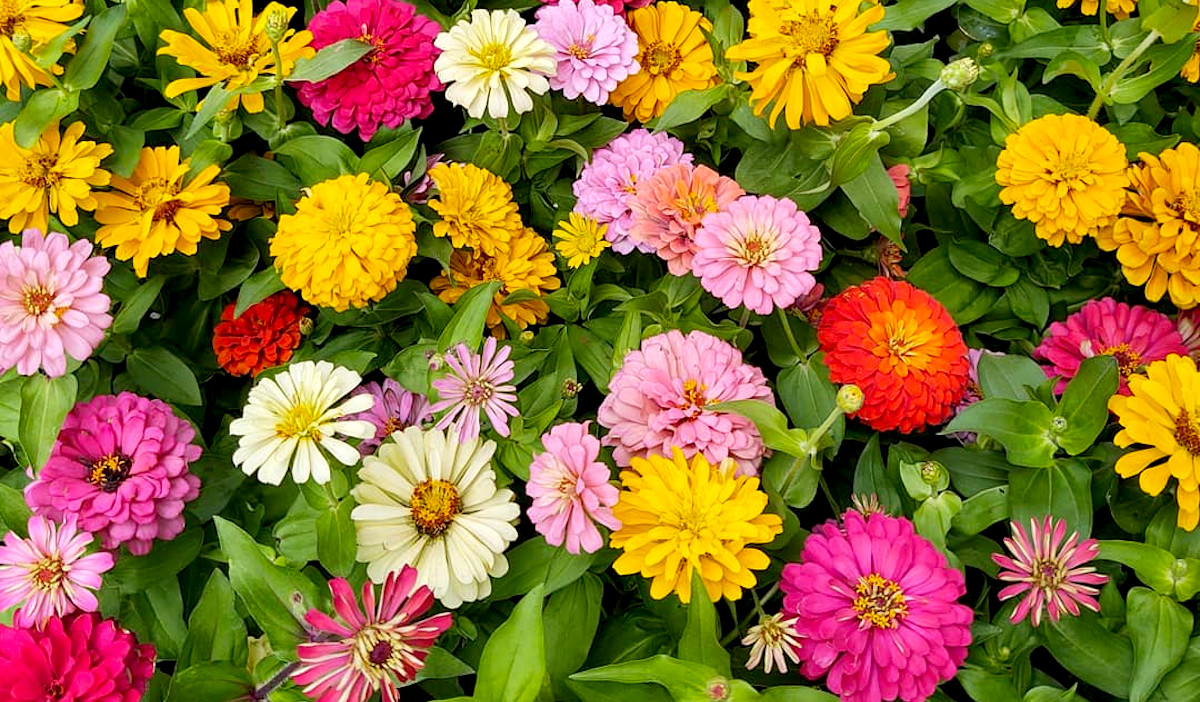 Cultivate a thriving garden or design your next landscape with garden decor, flora and workshops at local plant nurseries and garden centers across Greater Houston.
Whether you're looking to start a succulent garden, seeking that rare exotic perfect for the Houston climate, or just trying to figure out how to keep your plants alive, the Greater Houston area is brimming with locally-owned nurseries and garden centers that can help you achieve it all.
We've pegged a dozen of Greater Houston's top plant nurseries to help you on your gardening journey, from longtime neighborhood staples to tucked away hidden gems where visitors are welcome to wander for hours.
Plant Nurseries & Garden Centers in Greater Houston
Heights & North Houston
Tomball, Spring, Kingwood
The Arbor Gate in Tomball – The quirky nursery in Tomball, affectionately known as "The Gate," is positively packed with garden decor from floor to ceiling, as well as specialty collections and unusual plants to fill your cultivated beds at home. "Hard to find but easy to grow" is a motto of sorts for The Gate, but just in case you find your confidence lacking, on-site classes and workshop events will ensure you know the best planting practices. Sunday to Wednesday 9am to 5pm; Thursday to Saturday 9am to 6pm.
Plants for All Seasons in Tomball & Spring – With two locations (one on Louetta Road and the other along TX-249), this family-owned and operated nursery has been serving Houstonians' gardening needs since 1973. The full service garden center can help you on your hunt for shrubs, flowers, perennials, herbs and vegetables, and much more, as well has provide delivery, planting and custom potting services. 9am to 5pm daily.
Warren's Southern Gardens in Kingwood – In the last decade, this family-owned garden center in Kingwood has been serving all gardening skill levels, helping visitors to find high quality plants, trees and shrubs, flowers and more while also operating a complete landscape and design division that can help you transform your garden into an oasis. Monday to Saturday 9am to 5:30pm; Sunday 10am to 5pm.
Sugar Land, Rosenberg, Seabrook